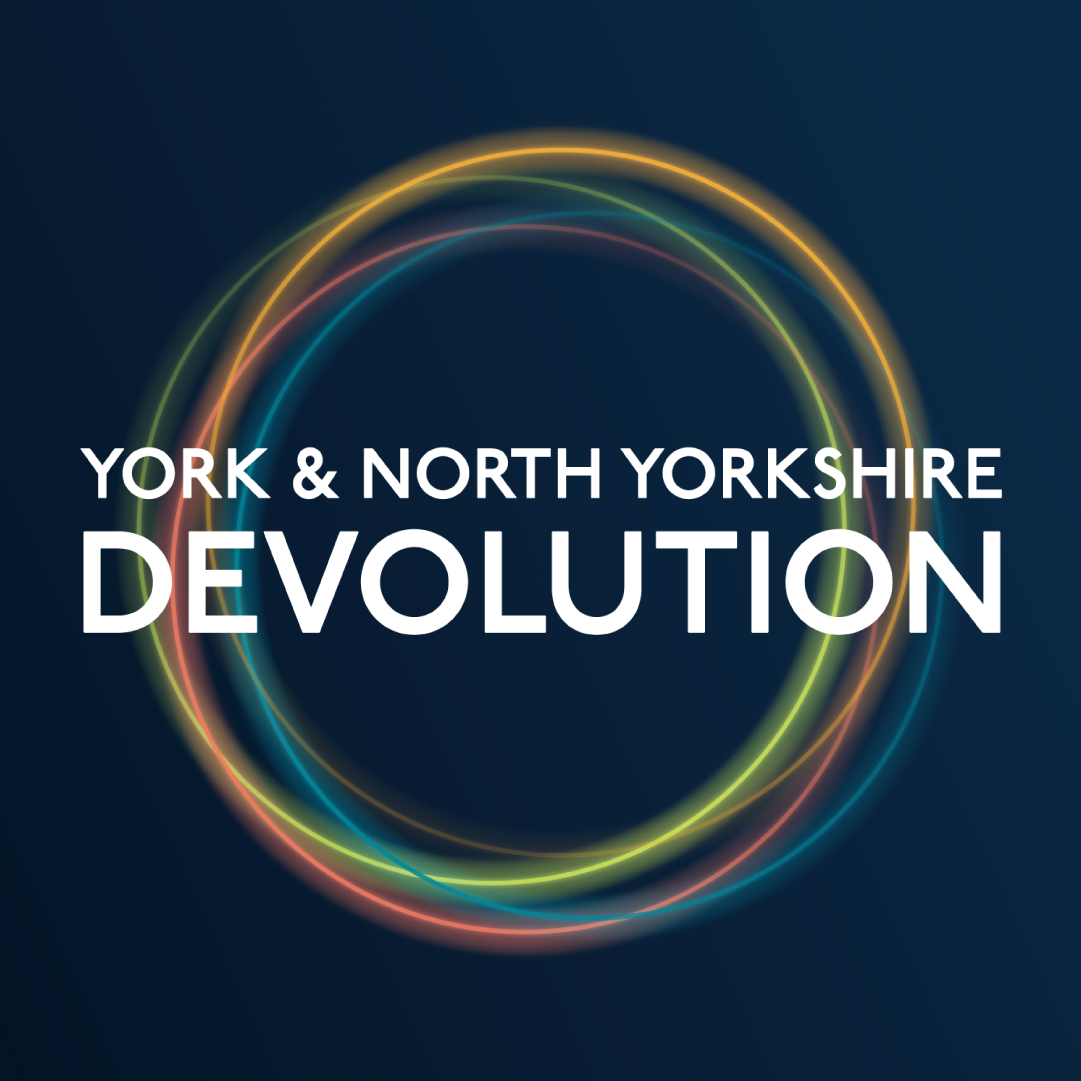 Consultation results published as next steps are taken to progress plans for devolution deal
We asked you for your views about the proposed York and North Yorkshire devolution deal at the end of last year and it was great to see so many of you take the opportunity to have your say on the future of our region. The full report from the consultation has now been published showing widespread support from leading organisations and the public.
The next stage of the devolution decision making process is due to happen next week (w/c 13 February 2023). Members of North Yorkshire County Council and City of York Council executives will meet to talk about the outcomes of the report. It will then be discussed at full council meetings later this month where it is widely expected that government will be asked to forge ahead with plans.
You can read the full story and access the report from the public consultation here https://www.ynydevolution.com/post/consultation-results-published-as-next-steps-are-taken-to-progress-plans-for-devolution-deal
Please note- this is the last update that will be posted through this Commonplace news feed in relation to the consultation. To keep up with progress regarding York and North Yorkshire Devolution, please sign up for the newsletter on the devolution website www.ynydevolution.com